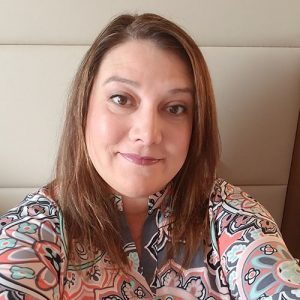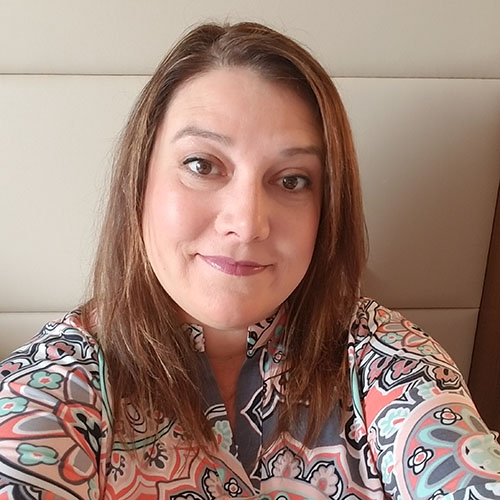 Middle age came in like a wrecking ball for me. I'm Val Selby and I know I'm not the only one it happens to.
I've never cared about how old I'm getting nor the number. But, I had a ton of major things happen in 2.5 short years. Surgically induced menopause, empty nest, college bill stress, sick parents passing, and family concerns threw so much at me that I realized I was completely lost.
I had to decide that I was worth working on. I had to make hard choices and create boundaries that set me apart from just about everyone I'd considered close to me for over a decade. It became time to analyze every aspect of my life and choose next steps because I couldn't stay as unhappy as I was.
I had to make a lot of unexpected adjustments and come to terms with the fact that damn, I had no idea what I wanted to do next. What was my role in life?
I'm so thankful I have a supportive hubby as I worked through things to get to next stages. It feels amazing to know the next steps and give myself permission to change any of the steps as I go.
Why do I coach?
Easy answer is because I can't not.
If you ask my family they will say I've been bossy since I was born. I see things and I read between the lines when people are talking. I have a knack for asking questions so others can see what they aren't telling others and may be hiding from themselves.
I've worked with 100's of firefighter wives. I've been able to chat with them so they can figure out what is happening in their lives and how they can make positive changes. I'm addicted to the aha moment when they see how they can improve their own lives and hearing how things have improved down the line.
A Little More Personal
I've lived in the Seattle area for all but a few years of my life. Last year we moved to an adorable little town with the most gorgeous view of my beloved Mt. Rainier.
I'm opinionated, loud and laugh too much according to some. However, these are important things about my personality and if people do not like it then that is ok. Embracing my personality has helped me learn to listen much more than I talk. No one would have ever thought that possible 5 years ago. lol
Our kids are adults and we're those crazy people who's dogs are now the kids. Spoiled damn things. We are working on this whole dating thing again which is cool and exciting. Getting to know each other with no kids present is fun. We set life goals and here we are getting really close to the big ones.
The best thing I've done in the last 7 years is give myself permission. Permission to change from who I've been in the past. Permission to learn anything I want. Permission to do anything I want. Permission to feel and release feelings that I don't want to keep.
My hope is to help you decide you have permission to do all the things you have dreamed about and that there is still plenty of time to accomplish those dreams!
Media I've Been On
Your Shining Self Podcast – Setting Healthy Boundaries & A Case Of The Dammits…
Kids Are Grown NOW WHAT? – How To Set Boundaries In Midlife
Live Boldly,