Life is about choices
You've spent decades putting others first and you can celebrate that you've been able to do that. But now it's your turn.


As you've hit 40 it's common to start realizing that things you've always done are no longer making you happy. Download the free Happiness is a Choice pack.
I believe you are a priority.
You've built a life you are proud of and now it's time for you.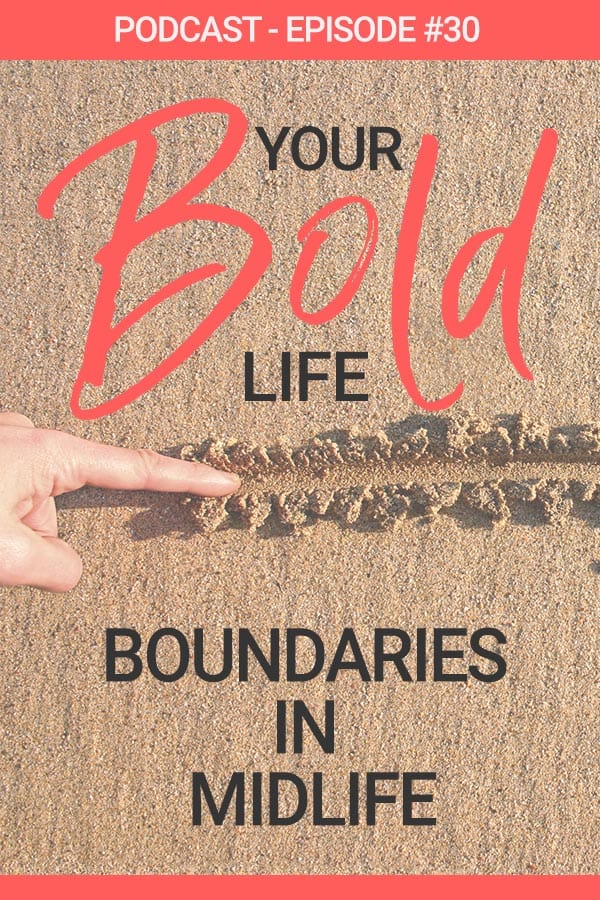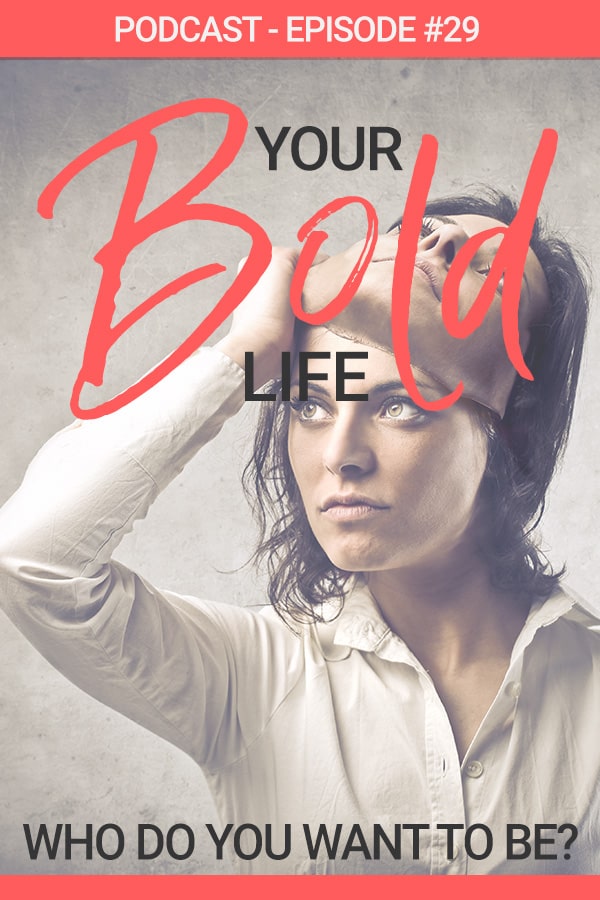 You want to enjoy the life you've created...
I promise you
there is so much more to come!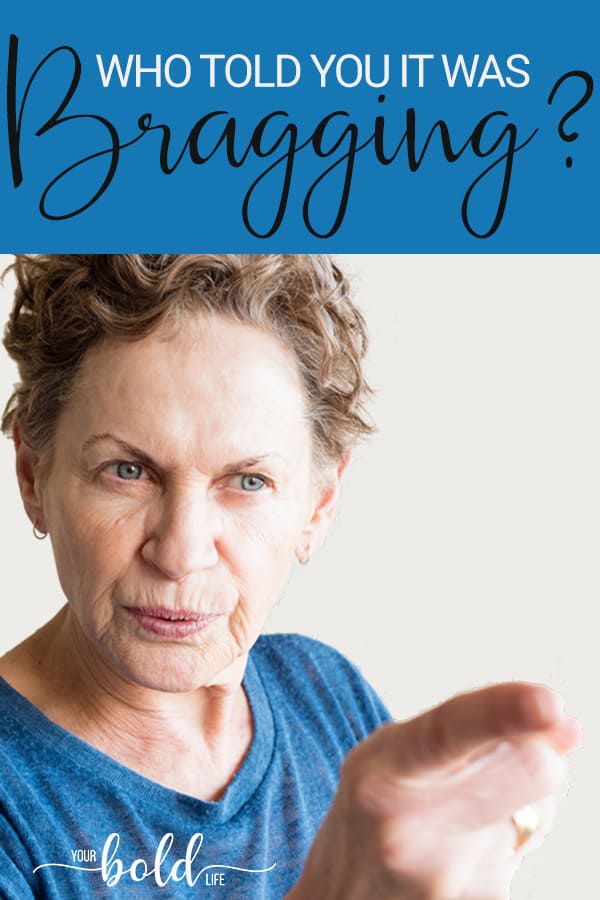 My Mission
To assist you as you give yourself permission to do all the things you have dreamed about.
There is still plenty of time to accomplish your dreams!
---
Work With Me
Focusing on YOU is the best gift you can ever give yourself.
You've put everyone else first. Work with me now to become a priority in your own life.
We all have them: those people who will move in with their own wants and needs if we don't set good boundaries. Join to find yours again.
It's time for you to live boldly.
You deserve what makes you happy and it's time to go get it. Make yourself a priority today!
---
"
---
I wish I had found you when I was a young firewife with a bunch of kids, running around like a crazy person because he was gone so often.?

Instead I found you later and rather than helping me navigate those early years you helped me come to terms with the last years of his career.
---
"
---
I recently participated in Val's Me Month and What Do I Want? workshops and she was such a help with pushing me out of my comfort zone, so that I could find the real me and what I want to do now that I am an empty-nester. She is easy to talk to and can listen to you without judgment.
---
"
---
I'm thankful for the workshops Val Selby puts on. She's really helped me think things through and make some real changes in my life. I'm calmer and happier and things are definitely looking up.
---
© Val Selby ~ YourBoldLife.com All rights Reserved