Want more happiness in your life?
Learn How to Live a Happy Life & Approach Each Day with a Positive Attitude.
Pick Up This Guide & Planner Pack Now:
The IDGAF Years: Happiness Is A Choice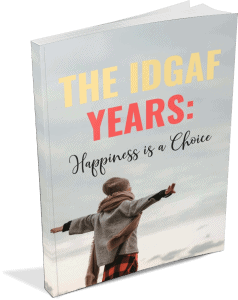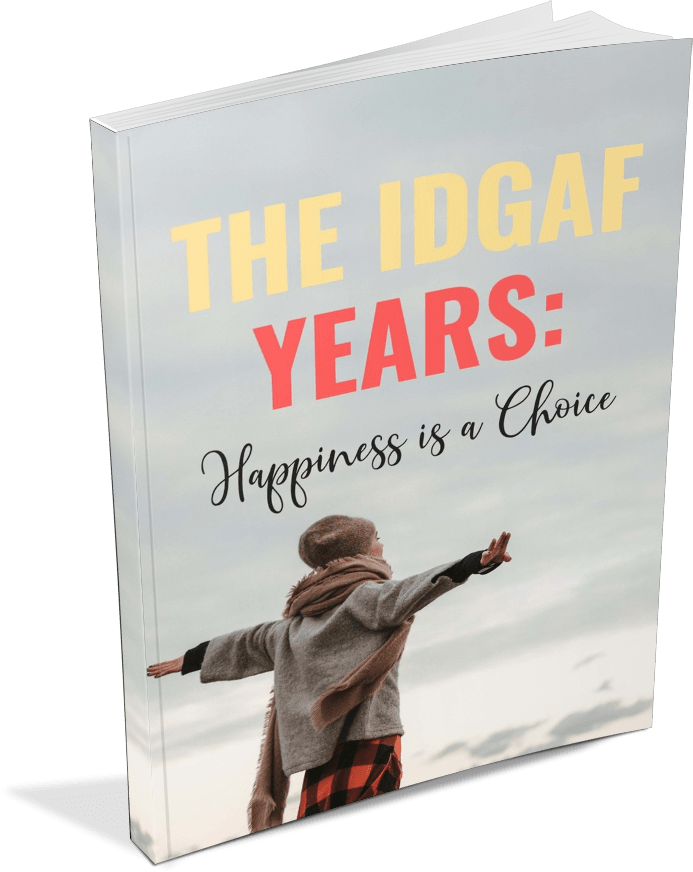 After 40 a change happens and if you embrace it, it's wonderful! I call these the IDGAF Years (I don't give a…)
Happiness is something we all strive for. Nobody wants to be miserable. Yet, we oftentimes get in our own way when it comes to being happy.
There is a difference between feeling happy and being truly happy. There are things that can make you feel happy, temporarily. A glass of wine, a shopping trip and so forth. But to be truly happy, you must feel it from within, without those instant gratification items.
If you are not feeling truly happy, if you're relying on others to make you happy, you need to grab this free guide pack.
Sign up today and you'll Learn:
How we make our lives hard by not choosing to be happy
Techniques for being more positive
How to take responsibility for your own happiness
How to love without attachment
…and More!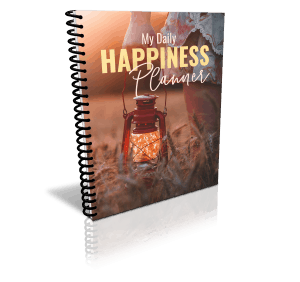 You'll also receive:
A 365-day planner so you can keep track of your progress
If you are tired of muddling through the days and want more happiness in your life, get signed up right now. Just enter your first name and email address to get the package. It's absolutely free.
Grab Your Free Guide and Planner