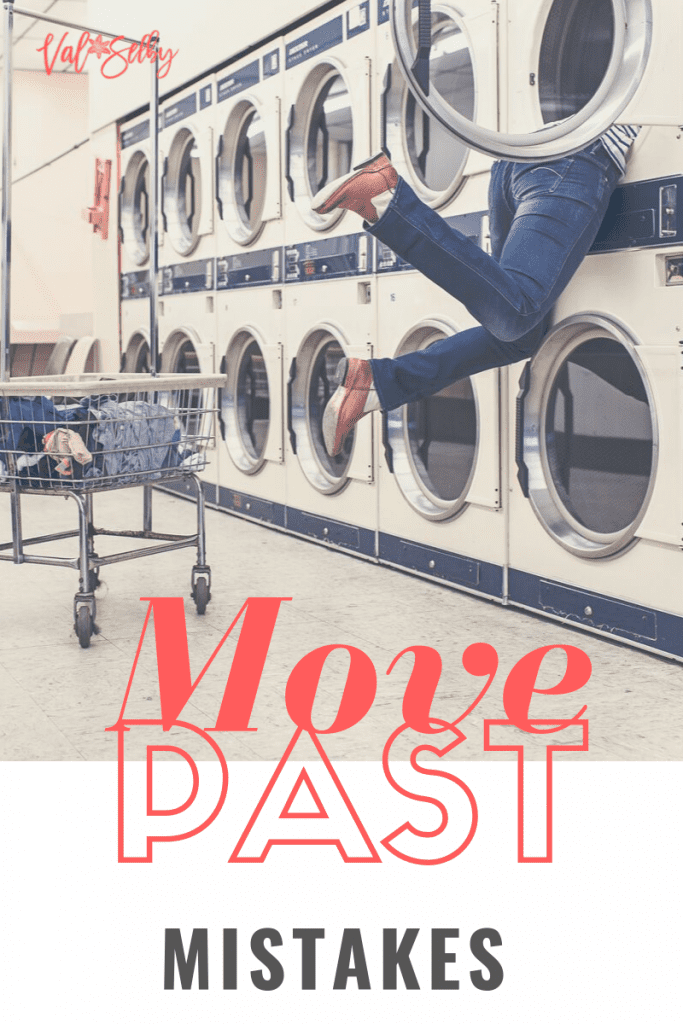 Hey there over-thinker! Yes you!
How did I know you are an over-thinker? Well, it's a bad habit most of us women fall into, so it's a pretty easy guess.
If you are like many women, then you have lost sleep going over past mistakes. You lay in bed at night and just as you are about to sleep, stupid stuff pops into your head. You start dwelling on some mistake you made. Sometimes the mistake was yesterday and sometimes the mistake was in 1999. Thankfully, there are different strategies to help you get over your mistakes. I'll share a few that work well for me.
Look for Some Positives
This is my go to approach because it works the quickest. No matter how severe a mistake is, there is a good chance that it has some positive aspects to it. You have to try and look for a silver lining in any mistake and focus on that, instead of the negatives.
A good example of this would be mistakes that cause you to learn something from the experience. We all make mistakes, but we also all learn from our mistakes as well. Focus less on the mistake, and more on what you learned as a result of the mistake. How will you do it differently next time to create a better outcome?
Look at the Mistake in Context
One thing about humans is that we tend to really overinflate the impact a mistake has in the world. Sometimes it can be helpful to try and distance yourself from a mistake and ask yourself "did it really matter that much?"
This happens a lot with social faux pas. I say the wrong thing to someone and assume that the other person was deeply offended by it and is thinking about it. In reality that person often has forgotten about the conversation entirely. It is worth distancing yourself from a mistake and asking if the mistake is really as bad as you are making it out to be. Or if you are being a bit self-important.
Do Something to Make Amends
A big reason why so many people dwell on mistakes is that they don't ever do anything to make up for the mistake. Making up for the mistake, if that's possible, can really help you to stop dwelling on it.
Obviously, this doesn't apply to every mistake, but if you can think of a way to try and repair the damage done by a mistake that you made, that will go a long way towards helping you to overcome the mistake and move on. If the mistake was done to others, then get a true apology to them and consider how you can help fix whatever issue arose from the mistake.
Dwelling on mistakes is our minds way of keeping us in our comfort zone. It wants to keep us safe and stop us from trying new things. When you don't try new things, you make less mistakes. Simple logic right? But, if we are afraid to try new things then we aren't really living. Choose to get over mistakes and find new ways to kick ass.
Live boldly!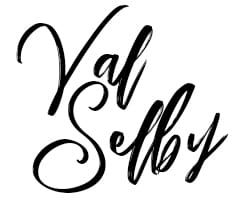 PS – Don't stay doing the same old same old. Figure out where your next years will take you by taking the What Do I Want? workshop.