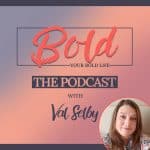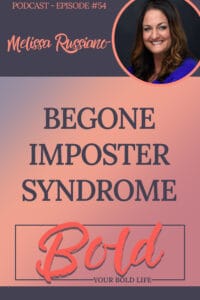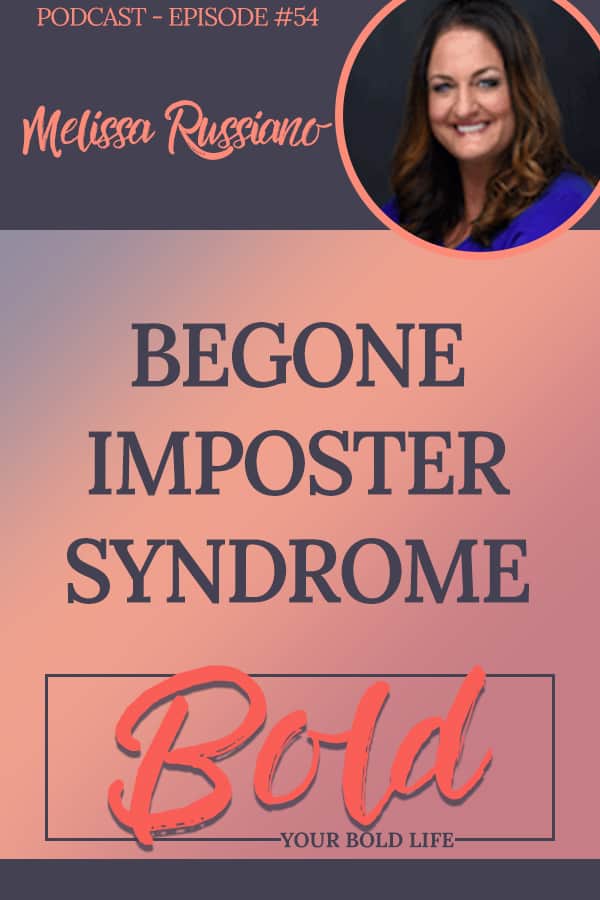 Imposter syndrome. Ugh, something we ALL go through as humans…dammers.
Melissa Russiano is a therapist that works with other therapists, coaches and busy professionals to create a more positive work-life balance. As a coach, I value the hell out of her reaching out to the community! It's awesome that she has taken the time to certify in multiple states so she can work online with many more.
We talk about the shame that comes with thoughts running through our head of where we're at versus where we thought we'd be. Do you feel that statement?
Hell, I know it pops in my head because…human.
Melissa is full of insight and tips for helping you through what's going on if imposter syndrome is holding you a bit hostage.
Towards the end of the episode we talked DAMMITs & I mentioned a list of personality traits that broke it down into positive & negative traits. It's a list from MIT.
I did talk about celebrity suicide and surrounding themselves with people telling them what they think they want to hear instead of being told the truth. PLEASE if you are in pain and thoughts of harming yourself, REACH OUT IMMEDIATELY TO THE LIFELINE.
Thank You For Listening!
Get the latest episode of YBL sent directly to your inbox. Make sure you are on the list! You will also get a copy of my IDGAF Years: Happiness is a Choice ebook & audio.
Or head to your favorite listening platform and subscribe to iTunes, Stitcher, Google, Spotify, Amazon, or Bullhorn.
Also, reviews on iTunes and the other formats are extremely helpful in getting future guests and are ALWAYS HUGELY APPRECIATED! XOXOXOX I read every one of them and they help fuel me to continue sharing.
About Melissa
My clinical practice is focused on working with high-achieving women who live through the lens of imposter syndrome, hustle to prove their worth, and fear failure more than anything. My focus in partnering with women is to address issues of shame that holds them back, finding their true passion in life so they can embrace resiliency and authenticity without any hesitation.
I feel that too many women settle in relationships, careers, and overall in life thinking that they do not deserve better. Our identities as women do not need to be defined as being single or married. Thin or fat. Rich or poor. Momma or not. Empowering women to embrace their roles plus who they are at the core is such a pleasure to do for my career!
My life has not been perfect, but I feel it makes me a stronger therapist since I have been forced to find my own identity – without the title of mom, therapist, sister, daughter, or friend. I am far from perfect – but I am beyond enough.
Connect with Melissa Russiano