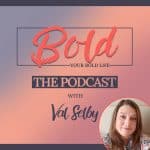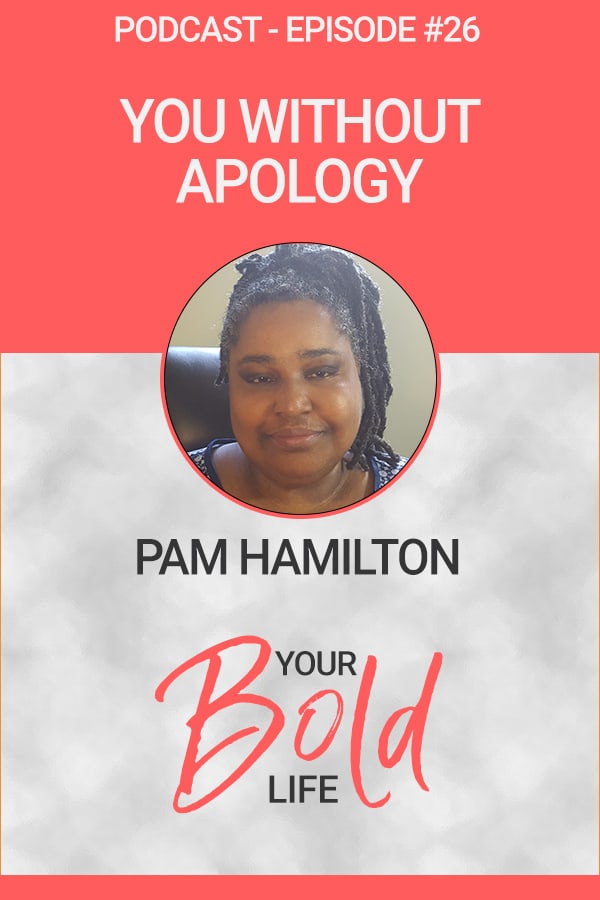 Pam and I "met" doing quick talks on a mutual friend's weekly meeting. We happened to volunteer for the same week and our messages were similar. It was GREAT! She is a much more accomplished and organized speaker than I am so I was writing down things I want to emulate.
As you can tell by the title she's passionate about owning your personality and what you are good at. Something you might have heard a few hundred times around here 😉
We talked a lot about visibility in your business, BUT all the tips carry over into all areas of our life.
She gave us great tips about how to get out there and especially how to baby step it because new things can be scary. But don't play small and timid.
About Pam
I am a business coach that's passionate about helping people, and especially women get past their insecurities and confidence issues to build the business of their dream. I'm also a practicing NY attorney, author and speaker.
Find  Pam  Online