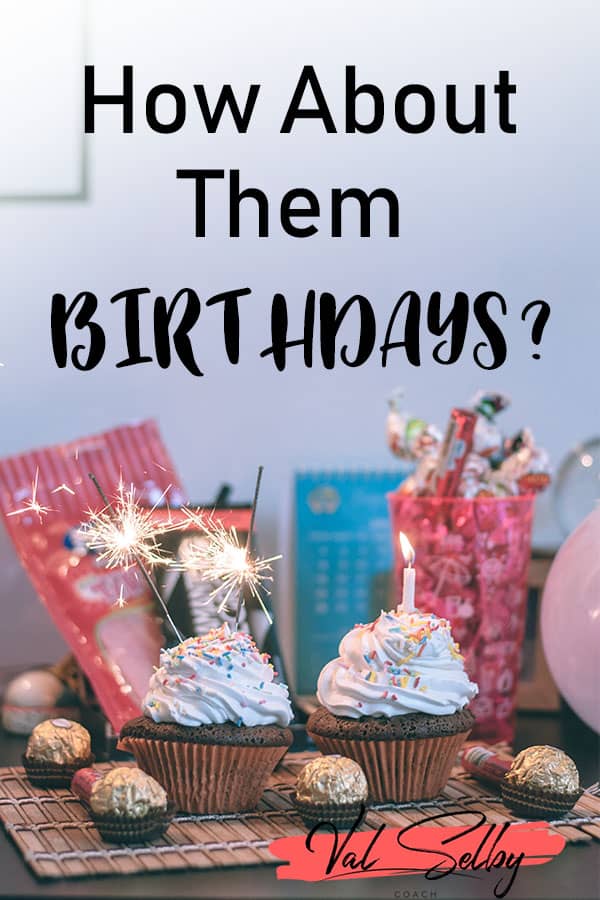 Happy Birthday To ME!
Probably not appropriate etiquette, but I don't care. It's my birthday and I have quite a bit to say about it.
Do you love or hate your birthday?
Age is just a number to me and I have no issue with growing a year old. Sure some years have made me reflect more and ask myself questions, it's never a WHOA IS ME, I'M OLD. Even today when I woke up and my back was tweaked. We laughed because it was like my body was telling me "Happy birthday ya old bitch" lol
I spent years, hell decades, being angry about birthdays. I've had many pretty shitty ones and I focused on those shitty ones and ruined others because of it. Have you seen Sixteen Candles? I grew up with seriously, awesome parents and they forgot my 16th bday. Yeah, no joke and no sisters wedding as an excuse. (Watch the movie if that went over your head.)
Unfortunately, 2 years ago I was forced to buck up forever. 2 years ago my FIL passed away the night of my birthday. Pretty close to right now as a matter of fact. Hubby and I had gone out of town and it was an amazing day. It was a day we seriously needed after all of the care giving and stress we'd had for months. Then we saw his brother had been trying to get ahold of us while we were at dinner and we knew it couldn't be good. My FIL had been very sick and when we went out of town we knew it could possibly happen.
There could be very little that could ever make my birthday worse than losing a loved one.
Last year when it was the first anniversary, I was determined that my birthday will not turn into a day of grieving. While I acknowledged that we both will have grief on this day, I refuse to let MY BIRTHDAY be a day of sadness for the rest of my life.
Which means, I had to make changes.
See, for years I just expected people to know what I wanted. I was pouty and annoyed that they didn't know I wanted to be celebrated in grand style. If you know me this is hilarious because it's the opposite of how I live life lol
How could they know if I didn't tell them?
I do tell them now. I also set things up myself. I bought myself a birthday shirt. I'm about to hit amazon and load up my shopping cart and NOT take half of it out before checking out. (I'm not only one that does that right?)
A big thing I am also doing is saying YES. Hubby always says we'll do whatever I want and I just do the Eeyore, oh well, I'm just fine doing nothing. I created a lot of my own misery. I'm owning it and moved on 😉
In future years I will plan trips for my bday. We have this odd phenomenon of it snowing here now. Somewhere warm sounds fun instead of the 5-6 inches I'm looking at.
For now we stay home. Our youngest's bday is the day after mine lol See, I told you I have a long history of martyrdom going on with this birthday thing.
I'm choosing to make my birthday what I want. With no resistance from anyone because the only one stopping my happiness was myself.
It's too bad it took me this long and such a big event for the change to happen. But, I'm thankful I woke up and decided to make this day mine just like I'd always wanted it to be.
I'm over the years of focusing on the crappy bdays. I recognize they happened and I move on. Because today is now about what I make it.
So excuse me while I go pour myself a whiskey & coke while making my hubby watch Pitch Perfect with me while I recite it word for word and sing along 😉 Oh, while he makes me a killer steak dinner. I'm working on finding my inner diva I didn't know existed.
Happiness is a choice. Live with no regrets.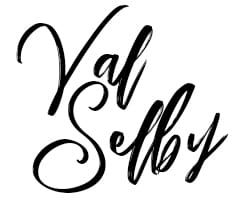 P.S. – If you are ready to figure out what will make you happy, join us on the 11th when we start the
What Do I Want? workshop
.