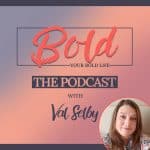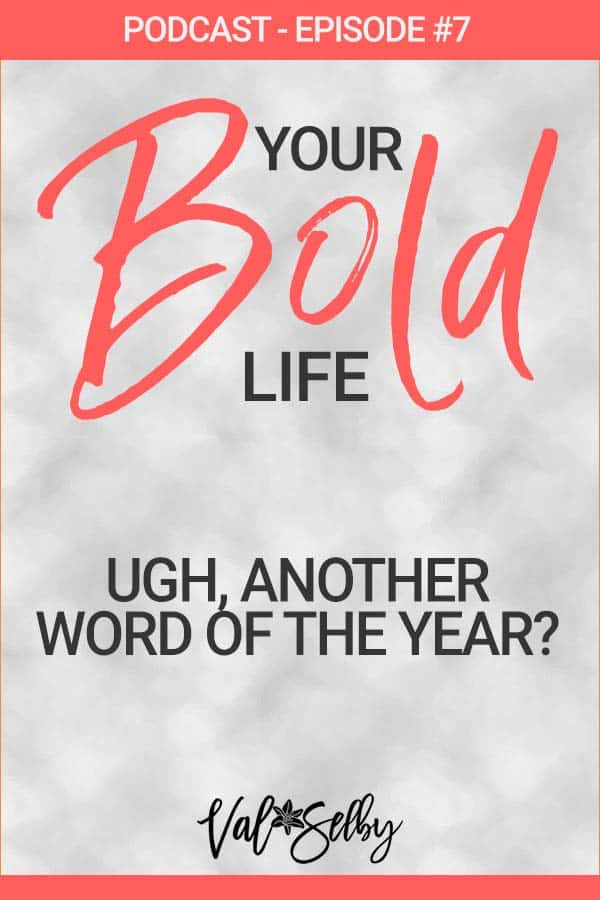 Do you choose a word of the year and actually USE IT?
So many years I was all in for finding the perfect word. It was fun and it was frivolous. I had zero meaning behind it or connection to it. I bet if I could find where the blog posts are archived I'd find some killer posts I wrote to repurpose and laugh at.
Then for 2018 my word hit me like a jug of whiskey upside the head. I took ownership of my word.
You'll just have to listen to find out what word made that happen in my life and maybe you'll find your word of the year while listening.
Do you have a word? If so and you USE IT, how did you find that word?
Tell me in the comments!
Live Boldly,