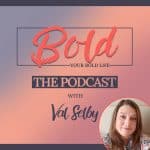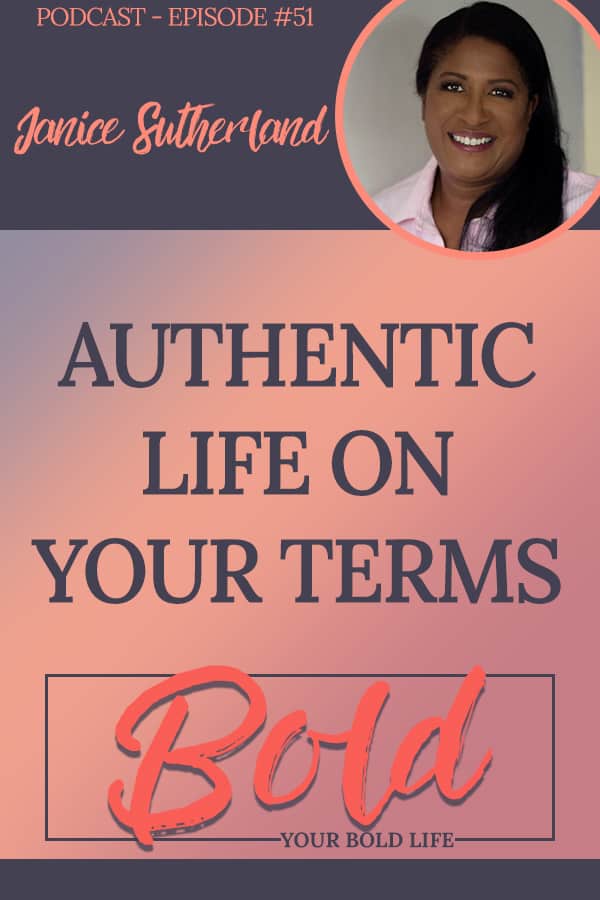 I am attracting so many women living in tropical locations. HELL YEAH, tell me a little about how that feels lol
As I start out, everything Janice Sutherland wrote down was exactly what I want to bring to you. I was really looking forward to see where this conversation would go after reading info from her.
A big reason why? She believes firmly that you need to stop giving a damn what people think and put yourself first! WOOHOO
Janice gave some quick insight into how her body started telling her that changes needed to happen.
Thank You For Listening!
To get more YBL content sent directly to you, make sure you are signed up. You will also get a copy of my IDGAF Years: Happiness is a Choice ebook & audio.
Or head to your favorite listening platform and subscribe to iTunes, Stitcher, Google, Spotify, Amazon, or Bullhorn.
Also, reviews on iTunes and the other formats are extremely helpful in getting future guests and are ALWAYS HUGELY APPRECIATED! XOXOXOX I read every one of them and they help fuel me to continue sharing.
About Janice
Janice Sutherland is CEO of the award winning leadership and personal development consultancy Sutherland Coaching & Consulting and founder of This Woman Can – a platform for professional women to network and elevate their careers.
Janice's professional career has spanned over 25 years of leadership with prestigious multinationals in the UK and Caribbean and she made history when she became the first female CEO in the Telecoms Sector in her ancestral home of Antigua and Barbuda, where she is also the Chair of the Caribbean Women in Leadership Antigua & Barbuda Chapter.
She now focuses her work on developing future female leaders, helping them to create strategies to advance their careers and develop the confidence, presence and influence they need to drive through leadership barriers and confidently navigate the Board room, coaching women across the globe.
She is the author of international best-seller This Woman Can – The no bullsh*t guide for women who lead and host of the This Woman Can Podcast, sharing the leadership journeys of Caribbean and Diaspora women.
Connect with Janice
Live Boldly,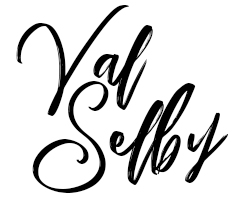 PS – Do you have a question or topic you'd like me to talk about on an episode? Connect or leave it annonymously on the new Podcast Questions form!