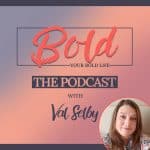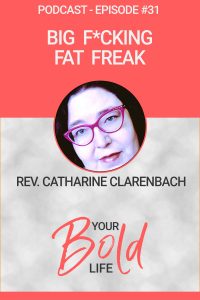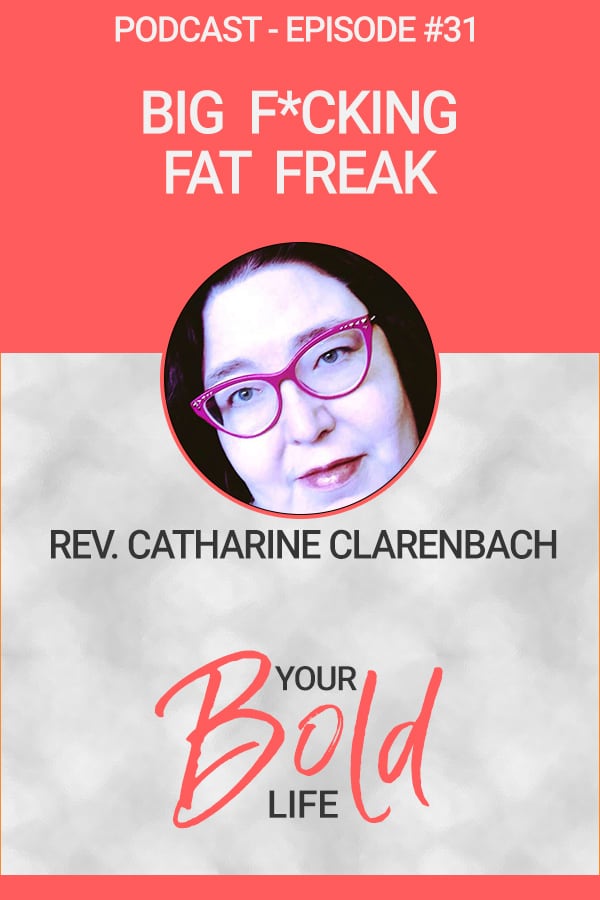 I felt a quick bond with Catharine Clarenbach and her honesty. I love her willingness to talk about everything she lives with and the struggles she's had to get to embracing who she is.
If you have bipolar disorder or know someone that does, I highly suggest reaching out to Catharine to talk about it.
We talk about her journey to accepting help and the road to being healthier.
Now as you can tell by the title of this episode, Catharine is all in on owning her personality.
She knows who she is and embraces it because it makes her happy.
Because she is a sharer by nature like me, we talked about a lot of topics:
her bipolar disorder
her ministry
her spirituality
and my favorite, her ownership of who she is and how she can help others by sharing that.
Like I said in this episode I love having talks about religion with women that are open to a real conversation. Catharine is so open to that!
Yes, I looked into St. Brigid like she suggested lol
About Catharine
Rev. Catharine Clarenbach, is a Unitarian Universalist minister ordained at All Souls Unitarian Church in Washington, DC in 2015. She has also been an initiate in the Tradition of Stone Circle Wicca (USA) since 1999.
Rev. Clarenbach is one of a new generation of ministers who are helping deepen a sense of meaning for folks alienated from traditional religion—members of the LGBTQ communities, people with disabilities or neurodivergence, or people who are at the crossroads of many marginalized identities. The members of The Way of the River community may or may not belong to other religious communities, and people of all faiths and none are welcome. She provides variety of offerings for those interested in accessing their own deep wisdom and sense of the Holy within and beyond them.
She herself is a white, educated, fat, queer femme with mental and physical challenges. She has background of trauma and nevertheless helps hundreds of people to find the guidance of the Divine in their own deepest, wisest selves.
Find  Rev. Catharine Online