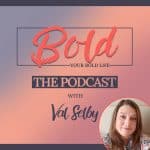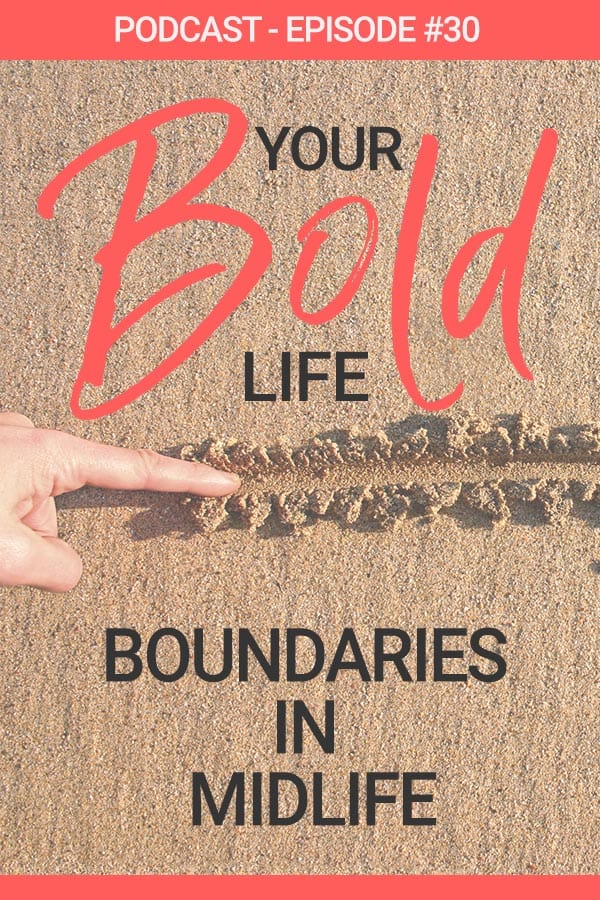 I don't always record an episode and put it directly up. In fact I try not to because it stresses me out. Ironically I'd put off recording Boundaries in Midlife and I assumed it was because I just didn't want to talk about it.
Nope, it was just meant to be recorded and posted in one crazy day.
Today is book launch day.
I am officially a published author and my story in Get Past Your Shit led me to creating boundaries in midlife.
My chapter is about a pivitol point in my life that helped me realize that just because I've always done something or had someone in my life, doesn't mean I have to continue. I'm an adult and I own up to my adult choices…well I do now lol Not at all then. I was carrying around a victim card with a side of chip on my shoulder. Happy to look back and realize I made the changes.
I'm a bit keyed up because of the book launch. Then add in that boundaries are one of my favorite topics and well…you get amped up me 🙂 You're welcome.
Have you set better boundaries in midlife yet? Are you stuck with where to start? Listen in, I give you two really good questions to get you thinking.
By the way, sign up for the new guide and planner "The IDGAF Years: Happiness is a Choice" and I'll make sure you hit you up every Thursday so you don't miss an episode.
Live Boldly,
Val