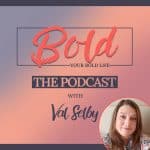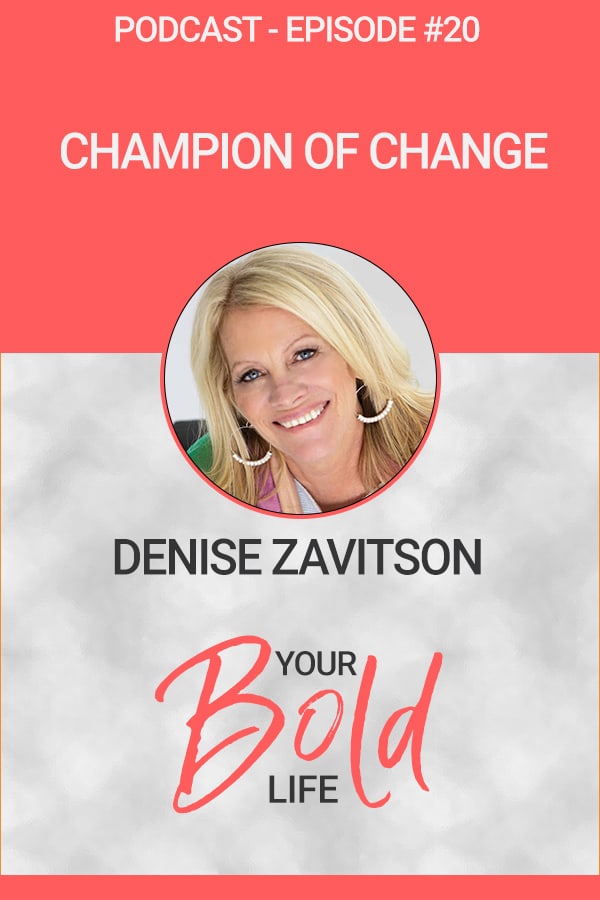 I just love what Denise Zavitson is doing and sharing. I'm thankful we crossed paths so I can learn from her. I know you will love listening to us talk and grabbing ahold of the information you need to hear today.
It's fun to come across someone else that is a big sharer like I am. I loved her giving me permission to take her Pillars and find more <3 I am open to making that happen!
Get on the waitlist for Denise's new course Awake to Joy
Thank You For Listening!
To get more YBL content sent directly to your favorite listening platform as soon as they become available, subscribe to iTunes, Stitcher, Google, Spotify, Amazon, or Bullhorn.
Also, reviews on iTunes and the other formats are extremely helpful in getting future guests and ALWAYS HUGELY APPRECIATED! XOXOXOX I read every one of them and they help fuel me to continue sharing.
About Denise
Denise is a speaker, author, adventurer, retreat leader and champion of change. She is dedicated to helping others create a life filled with joy and purpose by understanding, embracing and practicing her Seven Daily Principles for Living.
Following my own experience with personal loss; culminating in a tragic accident that claimed the lives of three family members, I embarked on a personal pilgrimage–my very own Walden Pond experience–retreating to an isolated cabin in Tennessee to read, study, reflect and identify practices that would propel me toward a life of greater joy and abundance. During this time, I was inspired to compose Seven Affirmations that have become part of my daily practice. These Pillars of Truth have helped me move past negative emotions and destructive habits to a place of purpose, joy and abundance. I'm sharing these Affirmations and other lessons I've learned along the way in my books, online courses and coaching to help others find their greater purpose and a life of joy and abundance.
Find Denise Online