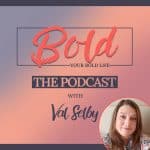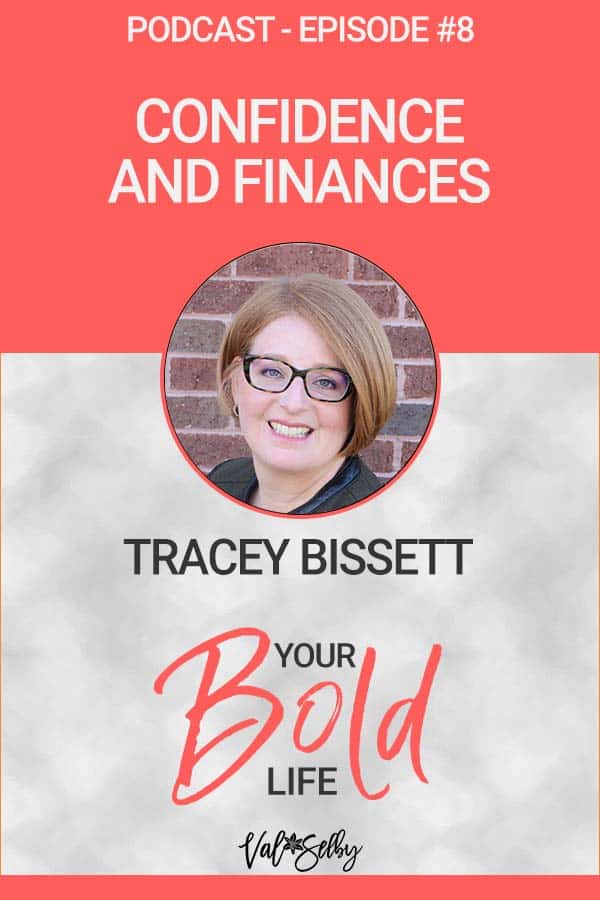 We all have goals we want to hit and a lot of goals do take money. Hitting our goals makes that huge bump to our confidence so I've brought in a pro to give us more info.
Tracey Bissett has no emotional issues with money. She grew up with money talks being normal in her house.
I know I have money blocks and this is an area I need further big work. Thanks to this conversation with Tracey, I know it's never too late to learn about money.
She is really passionate about women taking control of their futures.
The great thing is we don't have to do this alone. There are many resources online and local to you. Get advisors, take classes, ask questions and stay involved.
She has a great free resource for you to get started. Download the Can I Afford It? Money Meeting Agenda and know your numbers today. I'm going to stop living in denial and get to know my numbers.
About Tracey
Tracey Bissett is a financial fitness expert with 20 years of experience in the financial services industry working with personal, commercial and corporate clients to help them achieve their financial goals. She is the founder, President, and Chief Financial Fitness Trainer at Bissett Financial Fitness, Inc and the Executive Producer and host of the podcast, Young Money: the advice show for young millionaires in the making. Tracey is also a professor in Centennial College's School of Business program and an
Instructor in the Business Administration program at McMaster University. Tracey enjoys giving back to the community and actively volunteers with the United Way, Big Brothers and Big Sisters of Toronto and Junior Achievement. Provide me links to your social media accounts you would like me to include
Find Tracey Online
Linkedin Bissett Financial Freedom