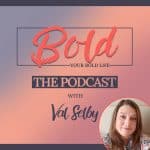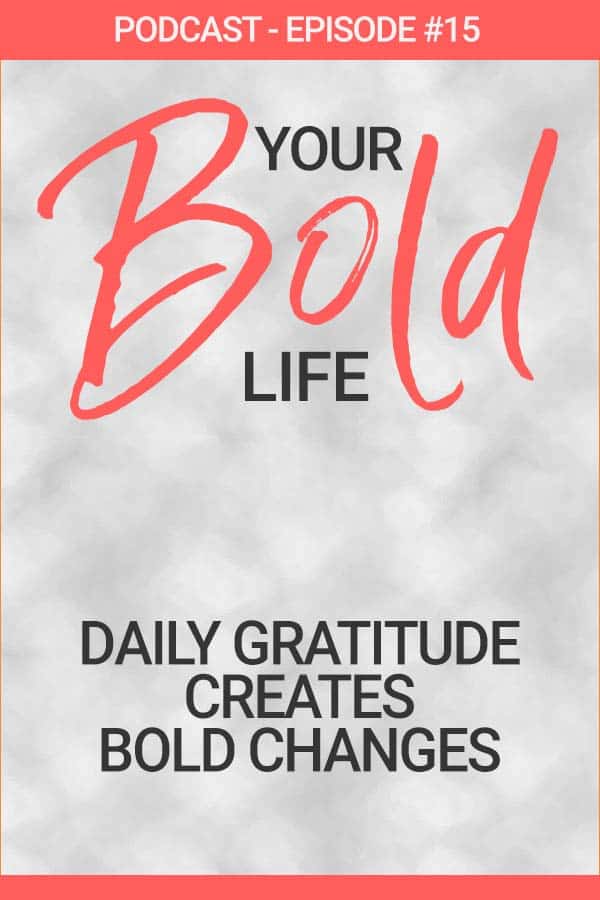 I love the topic of gratitude and boy can we use it right now.
I have seen huge changes in my life when I became intentional about looking for the gratitude.
Focusing on finding things to be grateful for has helped me through some really tough times. But it definitely was a process. I didn't just decide to be more grateful and I magically changed from the bitter, angry bitch I'd become. Not even a little bit.
Listen in as I talk about what being grateful will bring to your life and how you will begin to see changes. And once you see those changes and the impacts, you have no option of going back. You'll now start seeing them more.
Which will lead to more confidence as you realize how much you were a part of the things you are grateful for in your life.
We're in some really  tough times right now and I want to help you come out of them happier than you went in.
I know right now our time will be well spent on personal growth. This forced downtime doesn't have be like a prison sentence, we can look at it as a gift of more time to see what is important.
I'd like to invite you to take my free 15 day challenge Spring Clean Your Attitude and see what amazing things you find out about yourself.
Live Boldly,