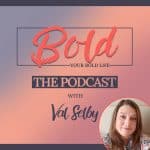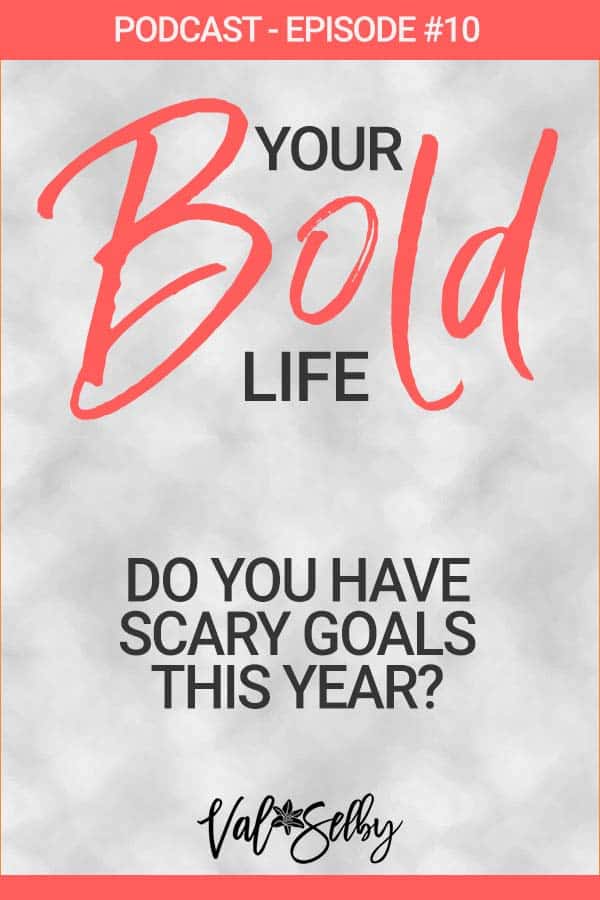 It's my bday month!
January kicked ass with this new podcast, new clients, and running the DAMMIT, I Like This About Myself workshop for free.
February so far is kicking my butt a bit.
New goals are in planning stages.
I have giant goals that make me super excited, then make me want to run and hide under my blankie and watch netflix.
Did you set up killer goals for 2020 and were all jacked up in January, but now reality is syncing in…what if you make it happen?
I'm there right now and unlike many years in the past, I'm recognizing it and following some steps I've learned about myself to push through.
I want to know what goal has you scared right now? Are you excited and motivated or hiding? Leave a comment below and start the process of sharing so it feels more achievable