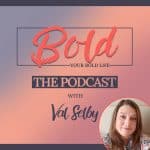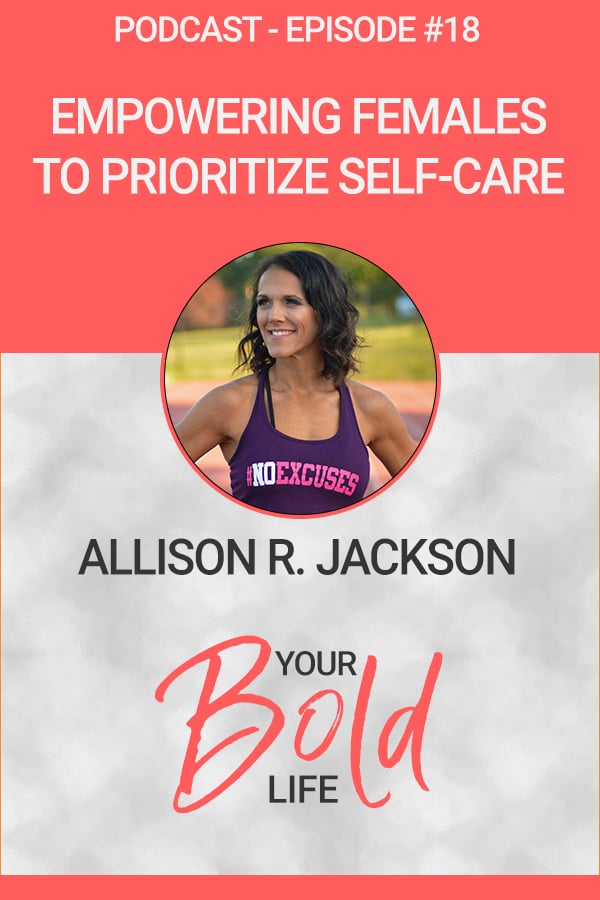 I love talking to someone that puts her wants as a priority and no matter how busy she is, she's getting it done. It's inspirational to me and also reminds me that we only have so many hours in a day and I get to choose how I spend those hours.
She's committed to her health and fitness goals AND helping other women get to their's as well. This is my commitment to myself this year and I started out 2020 doing amazing. But, well, believe me when I say I am getting started on her guide because I need some extra help.
You can buy her book on Amazon. From Flab to Fab in 8 Weeks: Busy Mom's Guide to a Leaner Body and Healthy Eating
And I encourage you to join me in her group Corporate Women Getting Fit where she runs free challenges and offers motivation.
About Allison
Allison is passionate about all things health and fitness, but she really loves sharing her knowledge and expertise to help busy moms get lean eating foods they love so they can be at their best. She knows exactly how hard it is to work full-time, take care of the kids and household…plus try to fit in working out, eating right and taking care of herself, too! Allison has spent the last seven years training and competing in figure competitions — even winning three pro cards in one year — so she has a crystal clear picture of what it takes to get to your ideal weight and stay there. Now she's ready to share what she's learned and experienced.
Find Allison Online