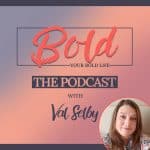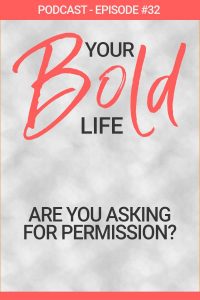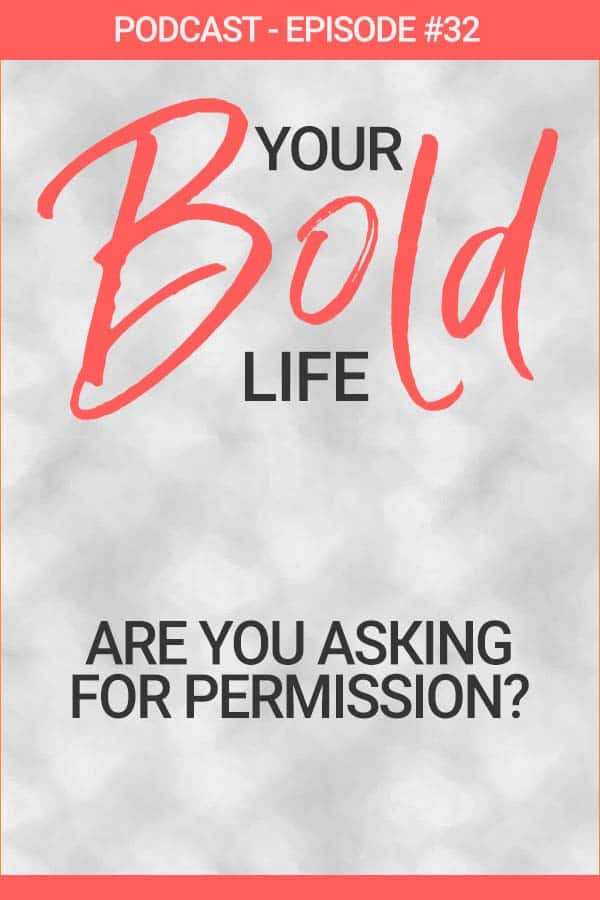 We tell ourselves that we can't do things that will lead us towards our dreams because (a,b,c…). We give permission to others quite easily to go after what they want. But do we sit there asking for permission to go after our dreams?
I see this happening when things are out of our comfort zone.
I totally do it! But now that I realized this week that it's a thing, I can't unrealize it. I'll start noticing more and more when I do it. Ah, here we are again in self-growth lol
I mentioned some friends in this episode that have given me some aha moments this week.
Lady Rayven from Abundability was my co-host for the Something More Summit and it was a great experience. Keep an eye out for my next summit in January 😉
And my friend Kirsten Womack from Move With Mack was my inspiration for permissions. Her talk in the summit was titled "Give Yourself Permission". I've watched the changes in her as she gave herself permission. She led me to many thoughts about what permissions I'm not giving myself.
What scary dream are you not giving yourself permission to go after?
Live Boldly,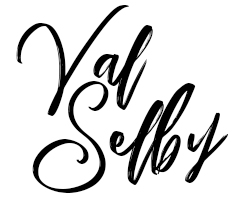 PS – Don't miss an episode. Sign up for the list and get The IDGAF Years: Happiness is a Choice package.