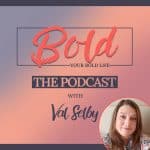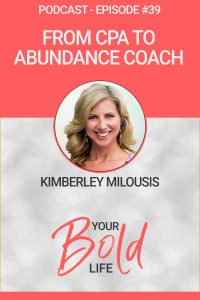 WOOHOO, Kimberley Milousis made bold moves and jumped careers midlife! Going from being a CPA to being an abundance coach that incorporates the benefits of essential oils is a big swing.
Like so many changes we end up making, there were some big things that happened in Kimberley's life and she chose to make positive changes for herself and family.
You know those social media jokes about women that sell essential oils? Put those jokes out of your head, Kimberley is no snake oil dealer. We talk about a holistic approach to life and how all the pieces work together when you decide to make changes.
Kimberley is offering YBL listeners a free consult where you can talk about abundance and essential oils or anything else that is popping up for you right now. Just fill out the form and let her know you are from the podcast!
If you are ready to jump into the course she described, head to Life More Abundantly complete course. Coupon code DAMMIT will save you 20%.
About Kimberley
Kimberley is a CPA tax-specialist turned natural-health entrepreneur and abundance coach. In her coaching work, she focuses on empowering people to create abundance in their mind, body, and finances, and she recently launched her Life More Abundance course for that very purpose.
Kimberley is also a home-schooling mom and loves swimming, hiking, scuba diving and gardening.
Find  Kimberley  Online
Empowered Living with Kimberley Milousis
Live Boldly,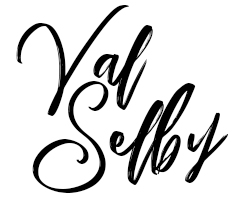 PS – make sure you sign up for The IDGAF YEARS – Happiness is a Choice so you get notice of new podcast episodes.