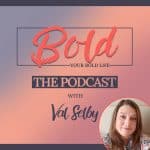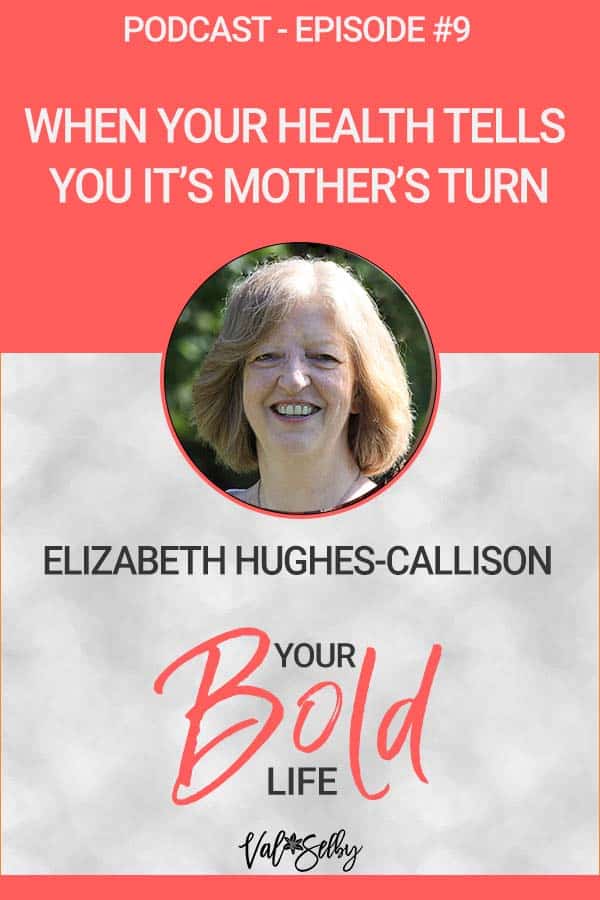 Elizabeth Hughes-Callison had a wake up call when the dr told her the heart issues were at the point she needed surgery. She had no choice but to put her health first.
It was at this time she started researching ways to take care of herself more and made herself a priority. She's learned quick and inexpensive ways to get self-care into every day. One of her DAMMIT's being passionate about certain topics and helping mothers is one of them.
I'm so glad she's using her DAMMIT for good because she's helped me focus on my poor sleep habits and the choices I'm making.
She's running her Design a Night Time Routine for a Happy Healthier You workshop on February 10th. You MUST be registered by the 9th because she closes enrollment.
I'm looking forward to taking this again as I've slipped into some poor habits again. I need to refresh and get more added to my routine.
Use coupon code sleep for 25% off the enrollment price if you use it by February 8th.
Join me in the workshop and put your health first.
About Elizabeth
While in my 40's, I was faced with a life-threatening health crisis. I was diagnosed with a heart murmur in my childhood, but in my 30's it became more of a problem and concern when I was diagnosed with AFib. In my 40's, I had open-heart surgery, and then my AFib changed to Chronic. I am plagued with several Chronic Health Issues. My husband and I were raising young children, and during the '90s, I was searching for alternative health options but very few were coming to me, plus I live in a small farming community in the midwest. It wasn't until I got closer to my 60's that I started finding self-care methods that have helped me and I decided that other moms needed this information also.
Find Elizabeth Online