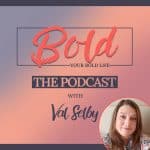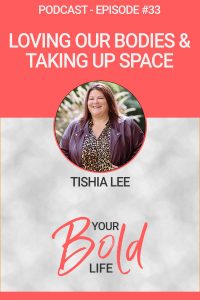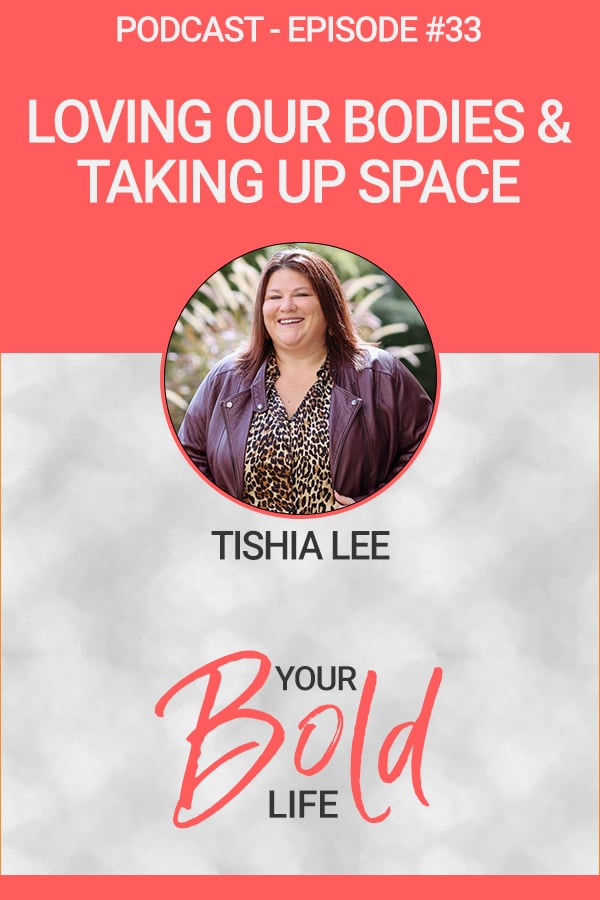 My friend Tish Lee is leading a charge for body positivity in a way that I really connect with. It's not about glorifying being unhealthy, it's about loving our bodies and taking up space as ourselves.
She is an inspiration for me to embrace where I'm at with my weight instead of hating and shaming myself for it.
Big or small, we all have body issues we need to work through. I hope she will be an inspiration for you as well.
About Tish
Tish Lee encourages women of all sizes to take up space confidently and comfortably with no apology. She knows if you don't take your space in the world, no one else can and that would be a damn shame.
Find Tish Online
TikTok – If you are on TikTok you MUST go follow her. She is killing it over there.