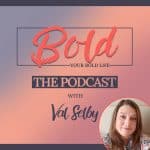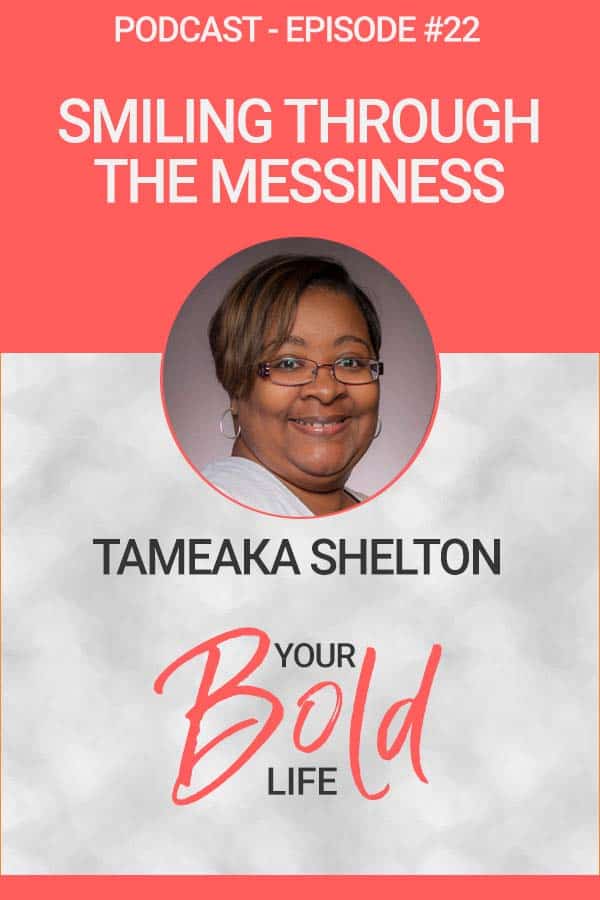 I really appreciate my friends that are willing to have major discussions with me so I can learn. All of us have different experiences to bring to the table and we need to listen to those experiences.
We do not need to agree with every viewpoint someone has to understand that their feelings and experiences are valid just as ours are. But, we do need to listen if we want to improve the world we live in.
Please join me in a discussion with my friend Tameaka Shelton as we talk about Black Lives Matter, defunding the police, and more.
About Tameaka
With a Bachelors in Business/HR, a Masters in Elementary Education and Curriculum and a Masters certificate in Adult Education, Tameaka has racked up a lot of school loans! But if you were to ask her, she would tell you it's been worthwhile!
Tameaka enjoys studying people, their learning styles and their differences. She attributes much of her success and tenacity to a family that ensured she was always exposed to people of diverse socio-economic and ethnic backgrounds. Realizing exposure and access has opened doors to things she may not have had otherwise, she always looks for ways to share and teach others what she's learned.
Today Tameaka is not just known as a Human Resources Professional; Tameaka is considered a human resource!
Find Tameaka Online