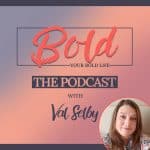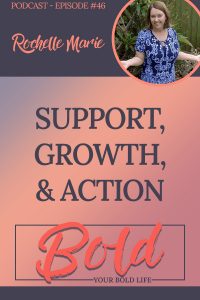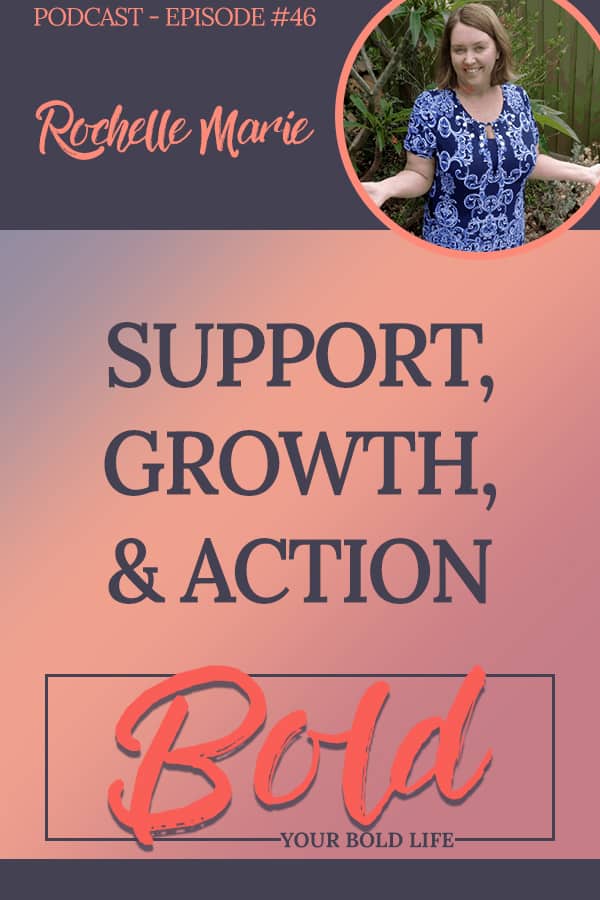 One thing I love about working with midlife women is the realizations that are happening. Getting to that point where you realize what you are good at and how many you can help by stepping into the role you are meant to be in.
Rochelle Marie went through pretty big changes in her 40's which led to awesome realizations. Learning that the things she'd gone through brought her insight to help others.
She is passionate about gender equality and our conscious and unconscious ways. It's a conversation I haven't had before and I'm not in the corporate world so I have no personal experience. I love hearing her opinions based on her personal experience and her clients.
Like many of us, a lot of her change happened when she learned to take 100% responsibility for her life. The good, the bad, the ugly and the amazing.
Rochelle wanted to leave you with a question: If you had one thing that you could share with family, friends, or loved ones before you died, what would be that one message you would like to get across?
She'll be popping in here to read your answers!
If you are ready to become the leader you wish to see in the world, join Rochelle in her Accelerate Your Leadership. Then come on my podcast and lets talk all about how you step into your leadership role!
Thank You For Listening!
To get more YBL content sent directly to your favorite listening platform as soon as they become available, subscribe to iTunes, Stitcher, Google, Spotify, Amazon, or Bullhorn.
Also, reviews on iTunes and the other formats are extremely helpful in getting future guests and ALWAYS HUGELY APPRECIATED! XOXOXOX I read every one of them and they help fuel me to continue sharing.
About Rochelle
At 46 Rochelle Marie married an amazing man, became a mum to a blended family of 9, and secured a leadership role she loves.
At 48 Rochelle made the decision a narcissist wasn't going to keep her small.
Returning to her career after taking time out to raise her kids, she was frustrated with the lack of progress, and set out to learn what really got women promoted to leadership positions. She not only cracked it and got her leadership role where she gets to make a difference to others every day, along the way she learned a lot of stuff, including how to take full responsibility for her life and how to empower others to do the same.
She has now put her head up to create a space for Career Mums to accelerate their journey to a leadership role and in turn, pass it on to those they lead.
Find Rochelle Online
Live Boldly,