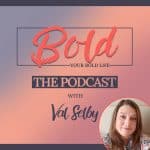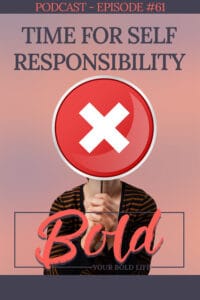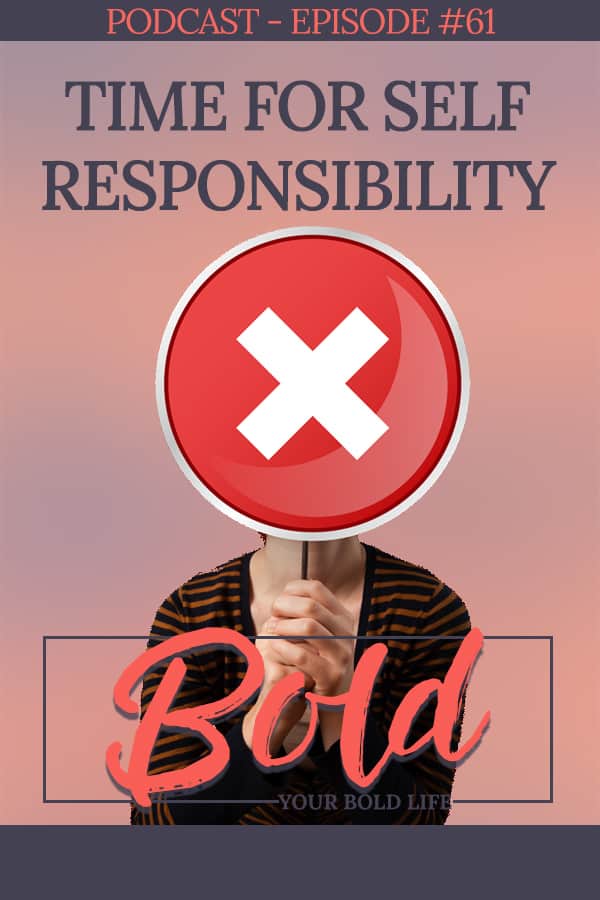 Hey lady! Are you ready to take a look at self-responsibility?
Did you just say oh-hell-fucking-no? lol
I get it, looking into ourselves creates a lot of thoughts. Then we have to deal with the thoughts and that leads to changes and whoa, who the hell has time for all of that?
You do and you are worth the little bit of work in the grand scheme of things. I promise it will make you happier.
More on my journey of growth going on in today's episode. Come along with me as I talk about how I'm learning all this new stuff and taking responsibility. I swear I thought I was doing pretty good at ownership…but alas, nope.
And realizing that I haven't been has brought about a lot of positive changes.
My own mindset work has been thanks to my new awesome weight loss coach Corrine over at Phit-n-Phat. Her program is closed right now, but I PROMISE her free course will change your life. It's about more than the weight, it's about happiness and how we treat ourselves. Take her free course and really do the work, then when she opens the membership up again you can join me  there 😉 But if you do give it a try, please let me know how it's going.
Here are the journal prompts I talked about today:
What would it feel like if you were practicing self-responsibility?
Where are you not being self-responsible?
Are you being unloving towards anyone?
Do you easily point blame or judgement on others?
What shifts in your mind need to happen to take ownership of your thoughts and actions?
Thank You For Listening!
Make sure you sign up here on the site to get the latest and a copy of the IDGAF Years: Happiness is a Choice.
To get more YBL content sent directly to your favorite listening platform as soon as they become available, follow on iTunes, Stitcher, Google, Spotify, Amazon, Bullhorn or just about any other place that has podcasts. I've tried hard to hit them all to make it easy for you lol
Also, reviews on iTunes and the other formats are extremely helpful in getting future guests and ALWAYS HUGELY APPRECIATED! XOXOXOX I read every one of them and they help fuel me to continue sharing.
Live Boldly,