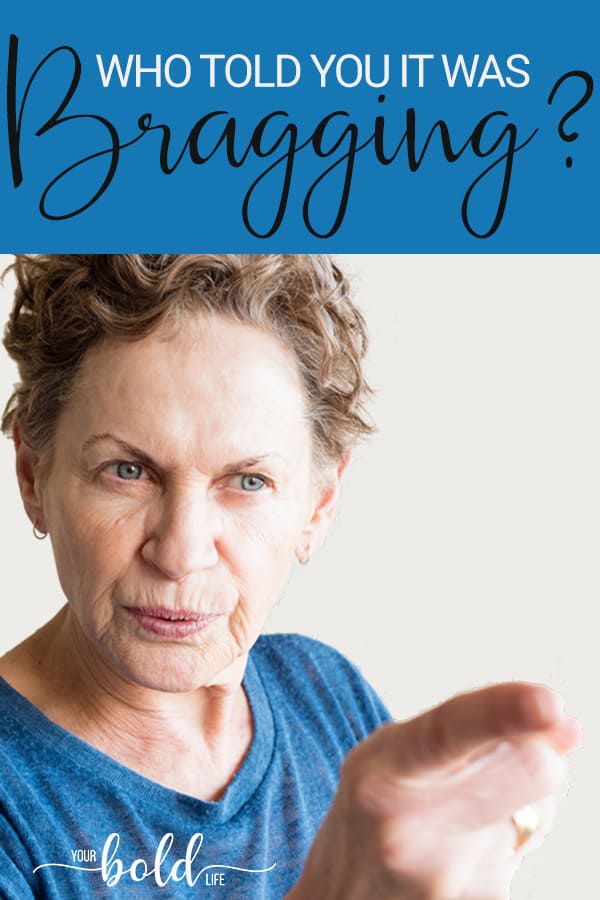 We are encouraged as kids to be proud of all that we learn and all the new ways we grow. Then somewhere along the way there's a switch that flips and we're told not to talk about our accomplishments because it's bragging.
If we think telling others how great we are at something is wrong, is it any wonder that we decide to make a giant list of all our faults?
It is time to get rid of those old stories we tell ourselves. It doesn't serve us or the world to be quiet about the ways we are amazing. We can not help others if they don't know!
I can easily get on my soapbox for this one, so watch the video lol
Self-improvement doesn't have to be packed with homework and take months. Take that first step and figure out the personality traits you love about yourself. Join the Stop People Pleasing workshop.
Live Boldly,