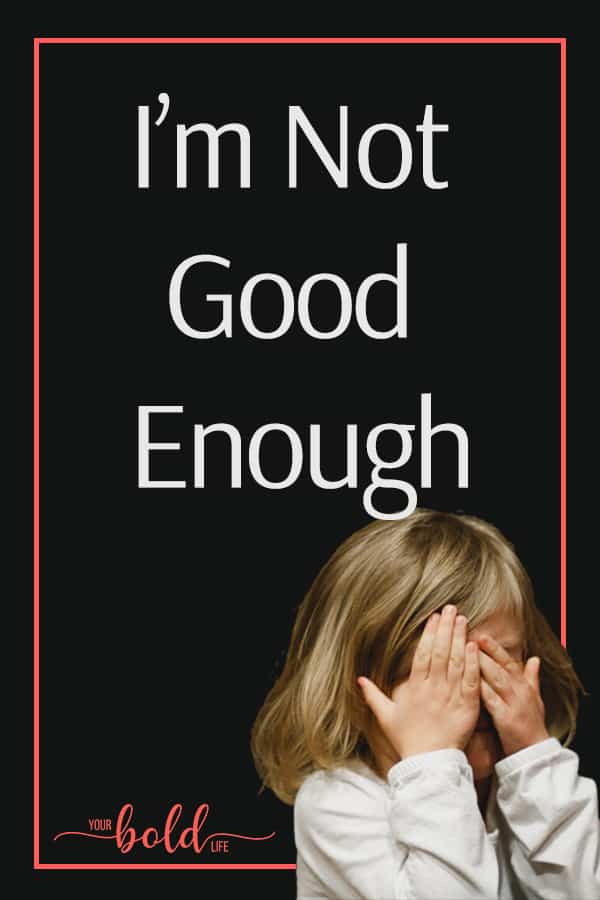 After two days of looking at outside sources, today I want to turn us to looking within. Let's talk about the self-doubt and feeling like I'm not good enough.
Our inner critics are real ahole's and it's time to talk about how much we put up with it.
There's a reason for that and I go into two of the big ones here on this video.
I'm not going to require you watch the video to get one of my biggest take-aways. It's just too important to not shout out everywhere.
Remember that EVERYONE has self-doubt and feel like they aren't good enough.
I include the smack me in the forehead moments that I finally realized this.
If you are ready to build your confidence and realize you ARE good enough, join the Stop People Pleasing workshop. I want you to embrace your personality traits that make you YOU and put them to good use.
Live Boldly,