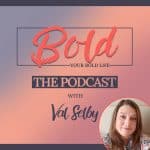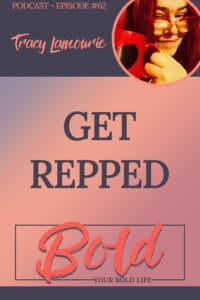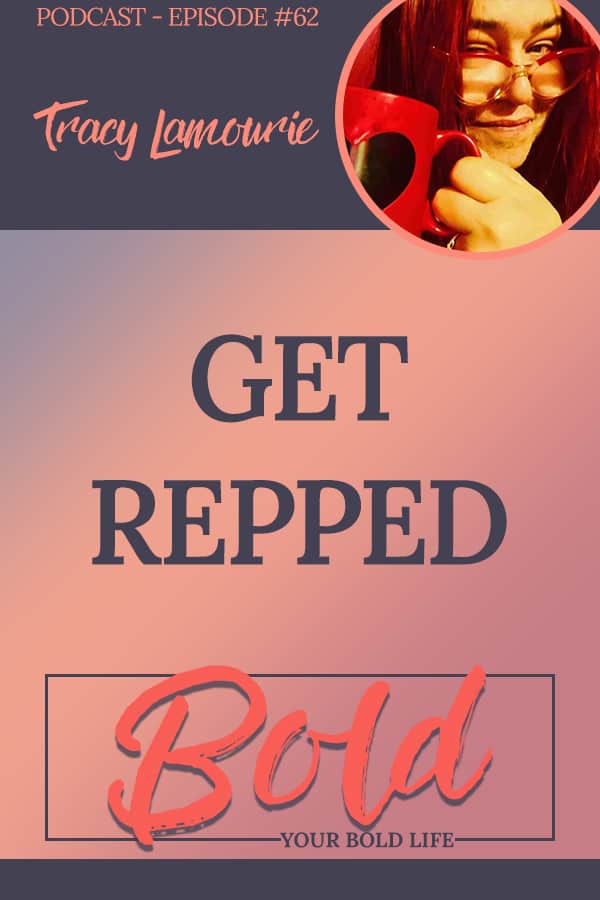 Tracy learned later in life just how much experience she had in a lot of areas and then how they could be connected. She's now putting it together with contacts she's made to create an awesome publicity company.
She is not afraid to spout off what she does and her expertise. I loved hearing her talk about power women and how we are just not comfortable talking about what we do well. Appreciated her conversation about confidence and the difference between it and arrogance.
Links to things we talked about:
Thank You For Listening!
To get more YBL content sent directly to your favorite listening platform as soon as they become available, subscribe to iTunes, Stitcher, Google, Spotify, Amazon, or Bullhorn.
Also, reviews on iTunes and the other formats are extremely helpful in getting future guests and ALWAYS HUGELY APPRECIATED! XOXOXOX I read every one of them and they help fuel me to continue sharing.
About Tracy
Tracy Lamourie,a high profile international award winning publicist, is the Founder and Managing Director of Lamourie Media Inc. a Universal Women's Network 2020 Woman of Inspiration Winner for the Women In Media award and the author of the upcoming book GET REPPED – Build Your Brand With Effective Public and Media Relations. She is a well known long time advocate on a myriad of important worldwide issues and an award-winning international publicist working across industries from major entertainment projects to small businesses.
Tracy is passionate about amplifying important messages and being a voice for those who most need one. Recognized by media around the world for her 20-year campaign tht ultimately helped free an innocent man from death row to her work getting clients major media attention and for her local community work, she is the winner of the FIRST PLACE PLATINUM award Hamilton Spectator ReadersChoice for PR 2018, Diamond 2019.A frequent guest on TV, radio and high profile podcasts around the world on topics of leadership, empowerment, and entrepreneurship as well as all aspects of media and public relations.
Connect With Tracy
Live Boldly,