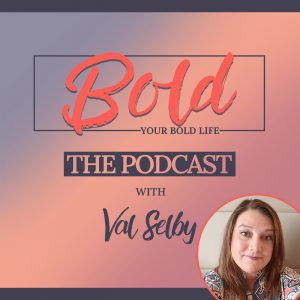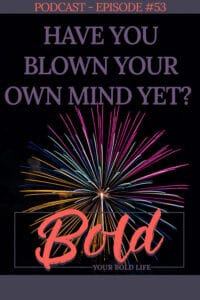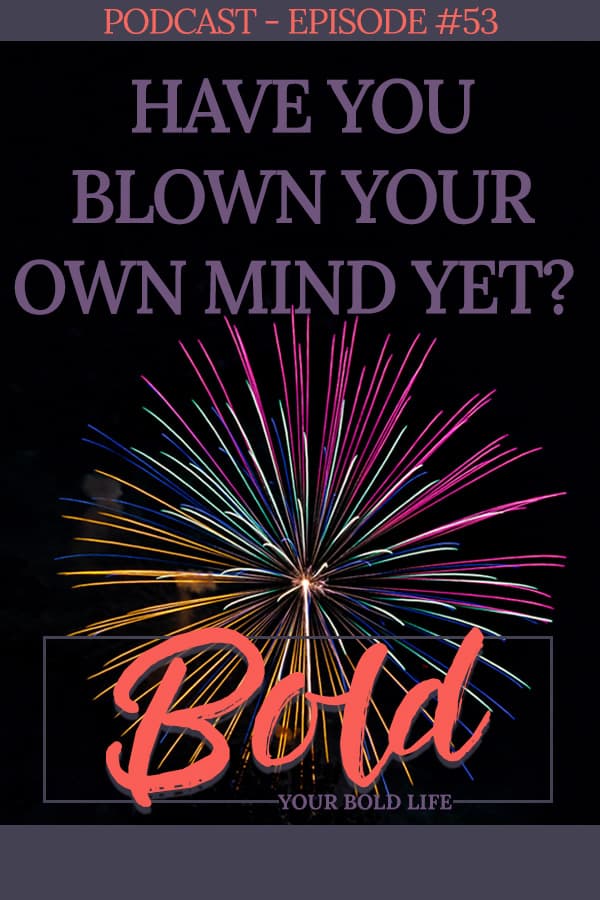 My top podcast episode was completely off the cuff and I had no idea what it would be when I randomly wrote the title and sent it to my kick ass graphics girl to create. I hadn't even recorded it!
And it touched many of you so much that I wanted to expand on it more. Back in Episode 27: Blow Your Own Mind I talked about how we belittle our accomplishments and I gave you a super, simple exercise to start. Today I'm adding a second, super simple exercise.
My goal is for you to get comfortable celebrating your accomplishments. YOU ROCK for so many reasons and it's time you own it DAMMIT.
Are You An Empty Nester?
I'm searching for 4 more women to be in my BETA program. This is a 6 week group coaching course. I am asking to talk chat with you before joining because as a BETA program you and I will work really closely together. I give you extra bonuses like one-on-one coaching and a CRAZY AFFORDABLE price and you give me your honest feedback as we go along. This is how I improve the flow before publicly launching it 😉 If you are new to the empty nest or coming up on it very soon then you are an excellent fit for this program and I'd love to talk to you. Please email me at Val @ YourBoldLife.com
Thank You For Listening!
Make sure you sign up here on the site to get the latest and a copy of the IDGAF Years: Happiness is a Choice.
To get more YBL content sent directly to your favorite listening platform as soon as they become available, follow on iTunes, Stitcher, Google, Spotify, Amazon, or Bullhorn.
Also, reviews on iTunes and the other formats are extremely helpful in getting future guests and ALWAYS HUGELY APPRECIATED! XOXOXOX I read every one of them and they help fuel me to continue sharing.