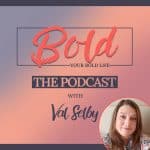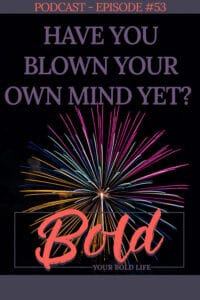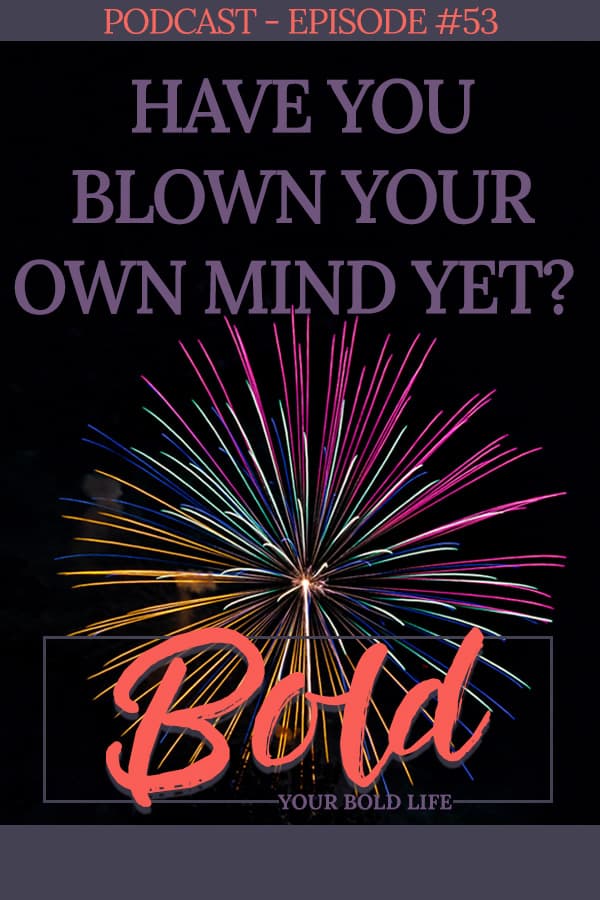 My top podcast episode was completely off the cuff and I had no idea what it would be when I randomly wrote the title and sent it to my kick ass graphics girl to create. I hadn't even recorded it!
And it touched many of you so much that I wanted to expand on it more. Back in Episode 27: Blow Your Own Mind I talked about how we belittle our accomplishments and I gave you a super, simple exercise to start. Today I'm adding a second, super simple exercise.
My goal is for you to get comfortable celebrating your accomplishments. YOU ROCK for so many reasons and it's time you own it DAMMIT.
Are You An Empty Nester?
Going through the transition years before, during, and after the nest empties is TOUGH AF. A roller coaster of emotions. The world is now wide open for you because you have no kids to schedule around. THAT leaves all kinds of frustration as you wonder what to do next. And a lot of asking "Who am I and what do I like?"
If you are in that spot, jump into my new Empty Nest ReInspiration Plan. This is a 6-week, private coaching program and I have 2 spots left at the extremely low opening rate. While I've been coaching on all of the topics, I've never put it in this format before so I'm looking for guinea pigs to help with feedback.
After the last 2 spots are taken it's jumping up dramatically…so grab one of the spots.
Thank You For Listening!
Make sure you sign up here on the site to get the latest and a copy of the IDGAF Years: Happiness is a Choice.
To get more YBL content sent directly to your favorite listening platform as soon as they become available, follow on iTunes, Stitcher, Google, Spotify, Amazon, or Bullhorn.
Also, reviews on iTunes and the other formats are extremely helpful in getting future guests and ALWAYS HUGELY APPRECIATED! XOXOXOX I read every one of them and they help fuel me to continue sharing.