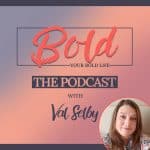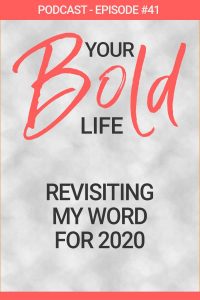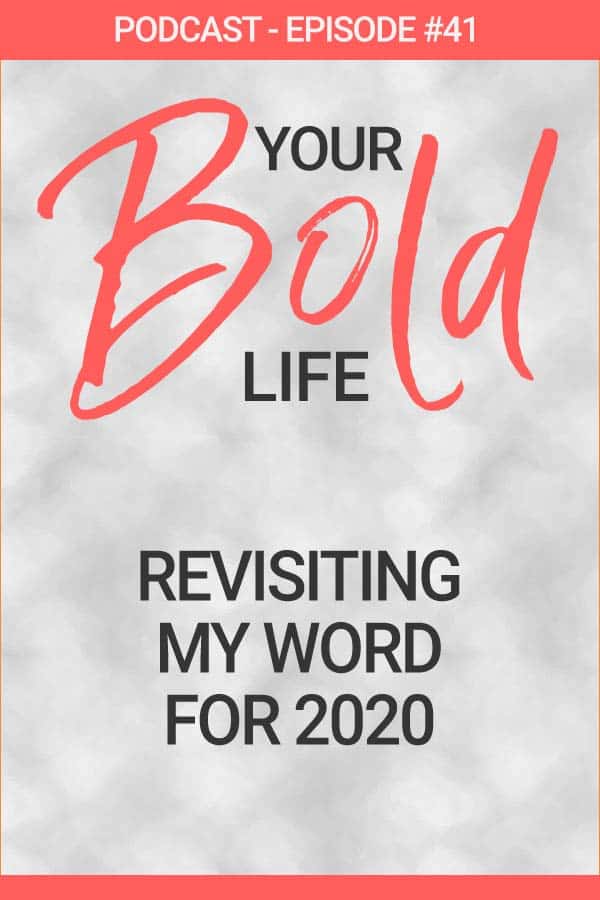 I'm not here to tell you that you need to pick a word of the year or that it will change your life.
I can tell you that having a real word of the year CAN change how you life your life, but only if it's a good word for you.
Here are my words that I connected to and that made them valuable for my focus. If you listen to Episode #7 you'll get the rundown on my process of getting to a word of the year that was actually useful.
2018- me
2019 – ask
2020 – experiences
2021 – ???
How in the world do you recap the word experiences in the world of 2020 we lived in? Talk about changing and adapting a word lol It definitely didn't go anything as planned.
My word for 2021 was already perfect for this time in my life, but after recording this session I'm feeling even more connected.
This year I choose to take care of me and my mental health. My word of the year reminds me to focus on that. Do you have a word of the year? Will you commit to working on you this year? Leave me a comment or reach out with a message.
Live Boldly,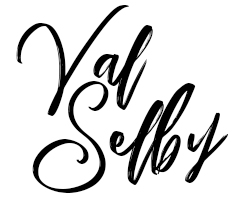 PS – Make sure you are on the list to get the newest episode every Thursday!