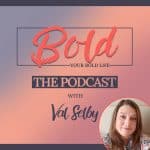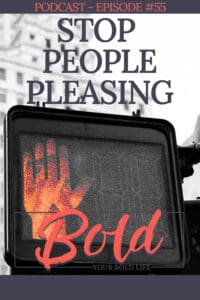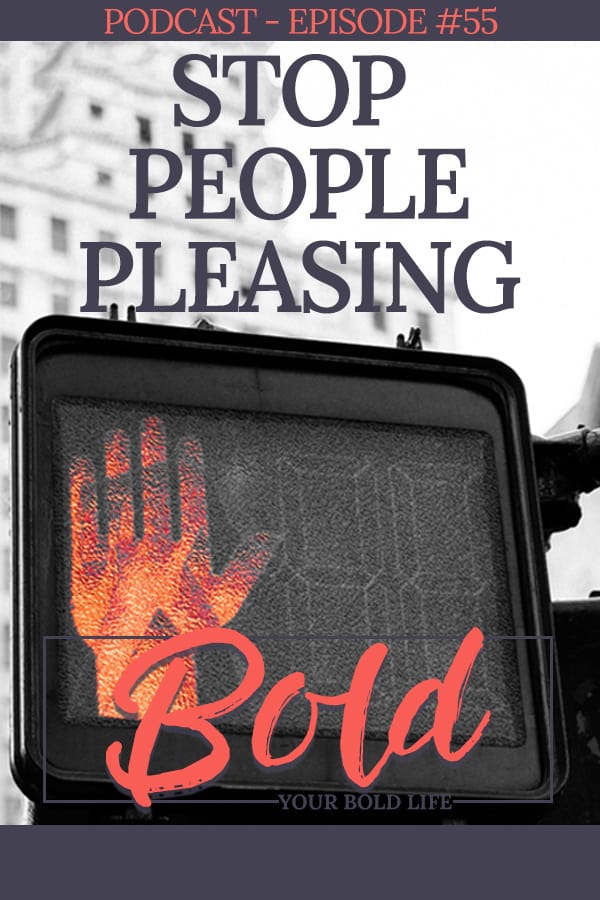 Hey hey! Let's talk about people pleasing today.
Not the kind where it makes you happy to do things for others. That's totally cool and high five, me too.
I'm talking about the people pleasing where you are feel you "should" do things and change.
YUCK!
This was a big part of my life so I gotsalot to say about this topic. But I'm keeping this episode nice and quick for you to grab tips and figure out why you are doing it. THEN, please pass this episode to your bestie that needs to hear it too.
Now are you ready to dig into it find your DAMMITs and own your personality? Head on over to the Stop People Pleasing workshop. It's self-study and ready for you to start right this minute!
Today's episode mentions my chapter in the Get Past Your Sh*t book. Check out the book for the full story of a major turning point where I finally decided to put myself first.
Save the Date!
More info is coming out soon so make sure you are signed up to get the first info and the best deal.
Your Bold Life Live will be in Seattle August 14-15 with a special VIP experience on Friday the 13th. I'm so close to announcing speakers and giving you the page to buy your ticket. EEEEEK OMG SO EXCITED TO HANG WITH YOU.
So save the dates and start looking for airfare if ya need it 😉 Tickets are amazing right now.
Thank You For Listening!
Make sure you sign up here on the site to get the latest and a copy of the IDGAF Years: Happiness is a Choice.
To get more YBL content sent directly to your favorite listening platform as soon as they become available, follow on iTunes, Stitcher, Google, Spotify, Amazon, or Bullhorn.
Also, reviews on iTunes and the other formats are extremely helpful in getting future guests and ALWAYS HUGELY APPRECIATED! XOXOXOX I read every one of them and they help fuel me to continue sharing.