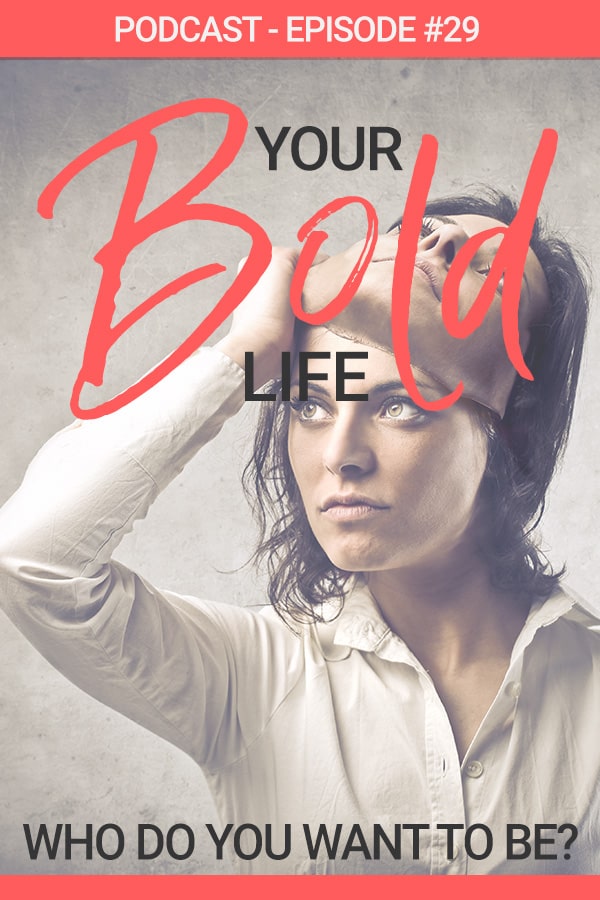 Can you remember being asked what you want to be when you grow up? So many times! I tried hard not to ask a lot of kids this question when my kids were growing up because it's tough to answer. We don't even know who we are yet, let alone what we want to do.
How can we know what we want to be at such a young age? We don't even know what all is out there!
I still have no idea what I want to be when I grow up, but I'm now having fun figuring it out.
Now WHO I want to be, that's a different story. I'm definitely figuring out who I want to be and especially who I don't want to be.
I worked through a lot of icky years and I'm happy to be looking back at them now and knowing that I'll never be that person again. I choose to be a strong woman that owns her personality and stops caring if others don't like it. I created the Stop People Pleasing workshop around my years of experience working through it personally and helping other women.
So who do you want to be now? What personality traits do you love about yourself and want to embrace more?
Live Boldly,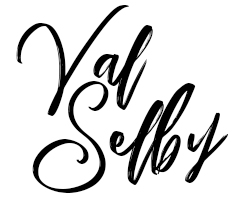 Get notice when new episodes go live by joining the list.